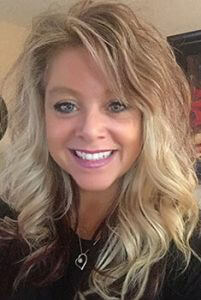 Kimberlee Blake Labell
​Blake Adjusters, Inc.
​585-427-2640
Ms. LaBell is a Paralegal who began her career at Thomas J. Rivers Adjusters, Inc. in 1994. Kimberlee served as Vice President of Blake Adjusters, Inc. from its inception in 1997 to 2007, at which time she assumed the Presidency as Owner. Kimberlee conducts the investigation of all firm Casualty assignments and supervises daily operations. Kimberlee specializes in claimant / claimant attorney negotiations. Kimberlee was nominated and elected to serve as Western Regional Vice President of the New York Association of Independent Adjusters, Inc. in 2015 after serving on the Executive Committee since 2012.
---