Executive Committee
The Executive Committee has general control of the affairs of the Association. It holds annual Executive Meetings immediately prior to the General Membership meetings and meets as often and at such places as it deems necessary, or as the President directs. All questions, decisions and resolutions are determined and resolved upon a majority vote of the members present at the Executive Meetings or the General Membership Meetings.
---
Committee Members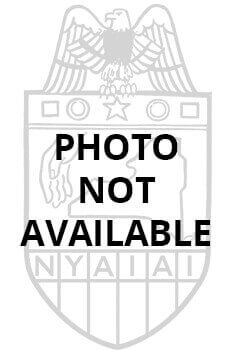 Douglas Galenza
NYCM Insurance
---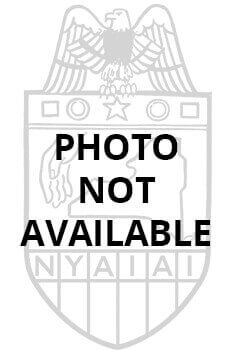 Edward R. Reilly, IV
Edward R. Reilly & Co., Inc.
---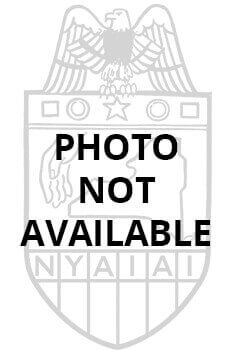 Tim Sheehan
Tim Sheehan Adjuster
---