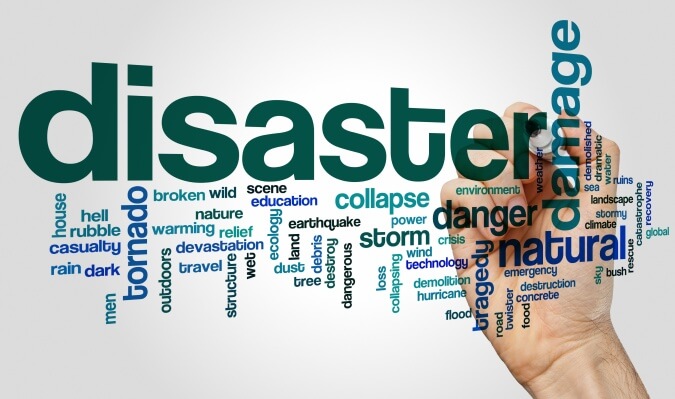 What Is An Independent Adjuster?
An Independent Adjuster is an experienced investigator and adjuster who handles losses and claims only for insurance companies.
They do not work for the insured as a public adjuster does-they represent only the companies or self-­insurers.
They operate their own business and must therefore give prompt and satisfactory service to please their customers, the companies.
Their fees must be reasonable and their work well done.
They are professionals in insurance claims and present their reports so the company supervisor will only have to approve or make suggestions about the adjuster's appraisal of the claim.
The Independent takes the place of or supplements the company staff adjuster and is available twenty­four (24) hours a day, every day of the year.
They are your Professional Adjusters.